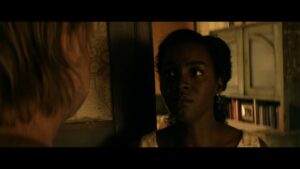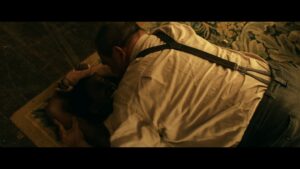 Deborah Ayorinde plays a black woman whose home is invaded by some white people and she is assaulted.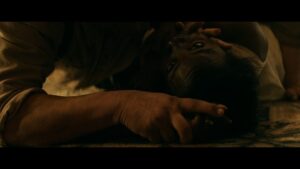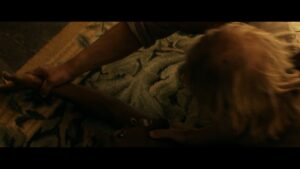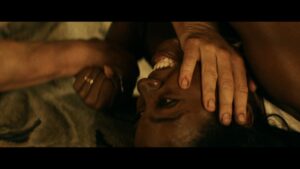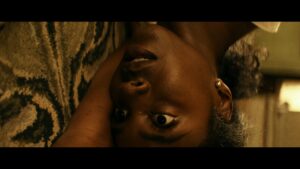 Format: MKV
Size: 438 MB
Duration: 07:02
Resolution: 1920×1080
Also known as: Eles, "Them: Covenant"
Be warned, the 2nd half of the scene has the invaders find her baby, and while the assault on her continues, the other invaders torture and kill her baby.
NOTE: Thanks to Patrick Bateman for the heads up.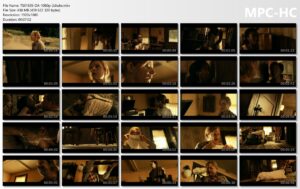 Download File – TS01E05-DA-1080p-2shake