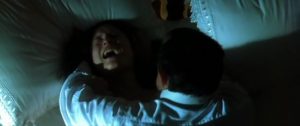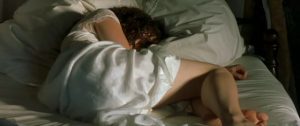 The movie is about somekind of boarding school for young girls who wants to be a star by getting elite education here. The fact is, it was only a rich guys fuck toy factory… At the end of the movie, the selected girl who passed all exams is only to be raped for the rest of her life by the aristocrate guy. What a story…
Read more »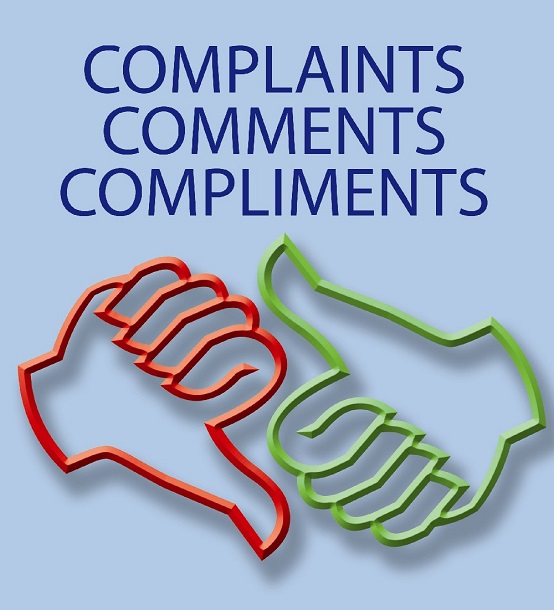 Hi guys! Thanks for leaving your requests at the 'contact us' page, cause it really helps me out. I don't need to spend my time searching for a good fresh content. And it's great!
But what I need is that you will leave more comments and complaints under the posts. Yes, I would really like to know your opinion about each published video. So if you have a free minute please leave a comment below the post of the video, which you just watched. It will be very helpful to me. Will be good if you start using 'like buttons' too. Thanks!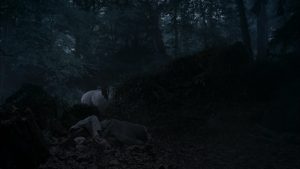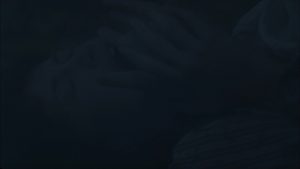 Forest rape or seduction?
Read more »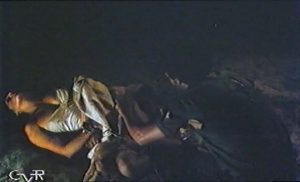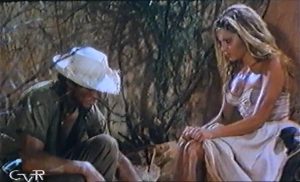 Cute daughter of a rich farmer gets kidnapped by a fugitive, she tries to escape, gets beaten and raped a few times, but in the end, the film makes an unexpected turn, which is always a good thing.
Read more »