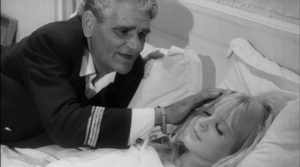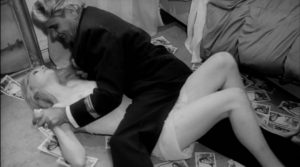 Four young teenage girls are betrayed by a supposed "friend" and sold to a perverted nightclub owner who ties them up, whips them and then forces them into prostitution.
Read more »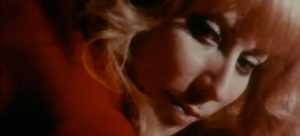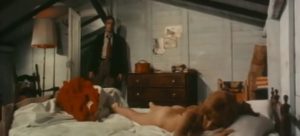 A married couple head to a weekend beach house. The wife who isn't love with her husband, bickers at every turn. After a loveless night together, a motorcycle gang invades the home and mercilessly assaults them.
Read more »
Some of you may have noticed that the site experienced an extended downtime. Most users were either unable to access the site or saw a "Apache2 Ubuntu Default Page" notice. Unfortunately, the host had a key server crash, and it took them much longer than I liked to recover from the crash. The good news is that everything on the site should be working properly now. If you are still experiencing any issues, please let me know and I'll look into them ASAP.
I sincerely apologize for any inconvenience the downtime caused. My top priority has always been to make sure the site stays up and loads as quickly as possible, so it was disappointing to me to have experienced downtime like we did this morning. I will do my best to ensure that such downtime happens as rarely as possible.
So sorry again for the inconvenience. I hope you're all enjoying the site otherwise.
2shake