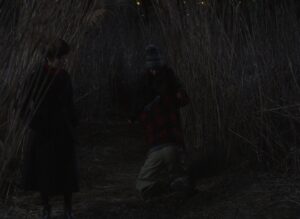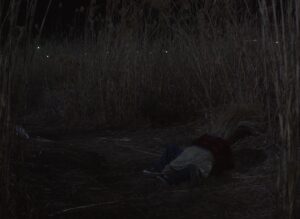 Japanese movie. Scene of dubious consent.

A guy goes ballistic and tries to beat up someone. His girlfriend distracts him by hugging him, which causes him to turn his attention to her and initiate sex that she does not appear to exactly enjoy.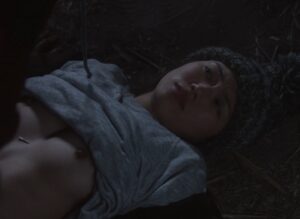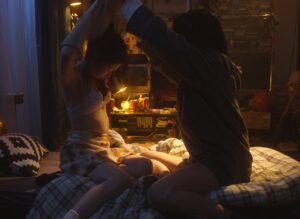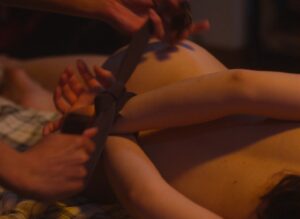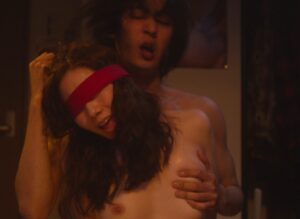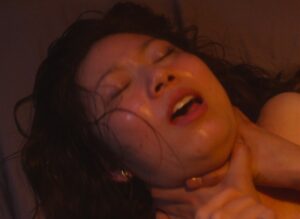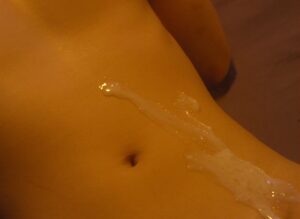 Format: MKV
Size: 108 MB / 139 MB
Duration: 03:22 / 03:04
Resolution: 1480×1080
Also Known As: River's Edge, Brzeg rzeki, Juventude Assassina
NOTE: Thanks to Patrick Bateman for the heads up.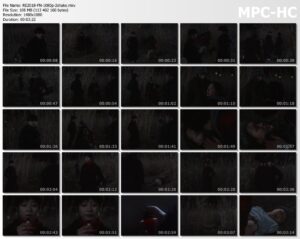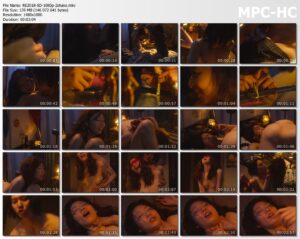 Download File – RE2018-FN-1080p-2shake.rar
Download File – RE2018-SD-1080p-2shake.rar