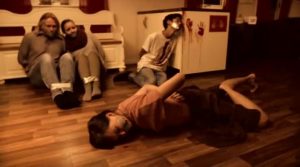 Norwegian movie about crazed man who dresses up as Santa and terrorizes families on Xmas. Two scenes below (Contains some gore/violence). Also has a brief scene where he rapes second woman with a knife).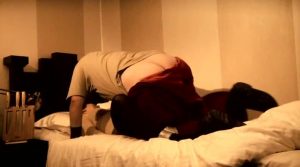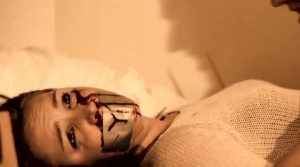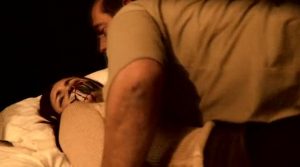 Format: MKV
Size: 54 MB / 208 MB
Duration: 03:20 / 12:39
Resolution: 720×400
Also Known As: Christmas Cruelty, En Grym Jul!, Christmas Cruelty!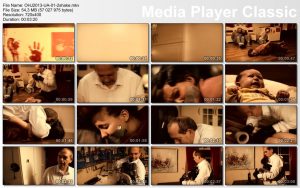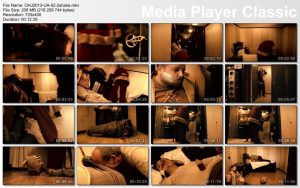 Download File – OHJ2013-UA-01-2shake.rar
Download File – OHJ2013-UA-02-2shake.rar