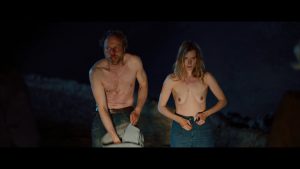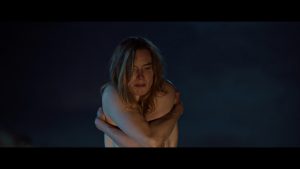 Strange thriller with a couple from Denmark visiting a Dutch couple they met on vacation. Ultimately things are not as they seem. The Danish couple are driven to a remote area in winter and forced to strip in front of the other couple then are stoned to death while naked.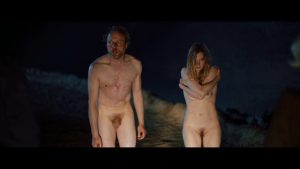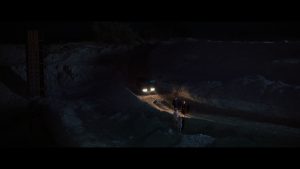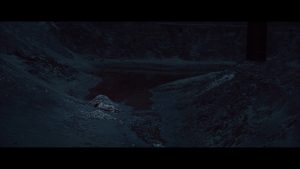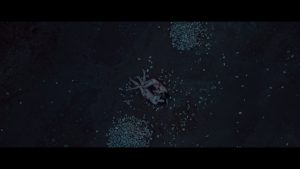 Format: MKV
Size: 168 MB
Duration: 06:41
Resolution: 1920×1080
Also known as: Nao Fale o Mal, Ne dis rien
Tags: Forced to Strip, Murder / Snuff
NOTE: Thanks to Startle for the heads up.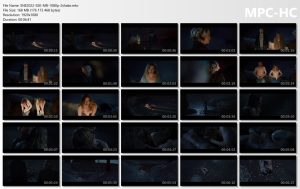 Download File – SNE2022-SSK-MB-1080p-2shake.rar