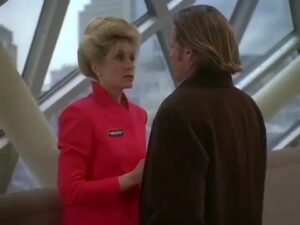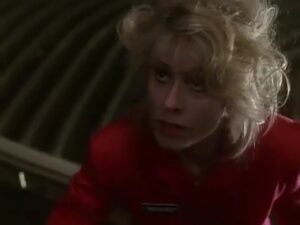 Milf is raped by her lover. She wants to end the extramarital affair, angry lover rapes her.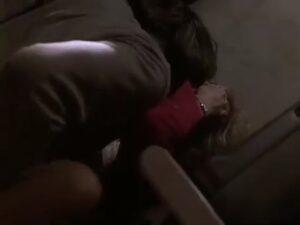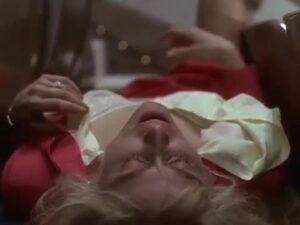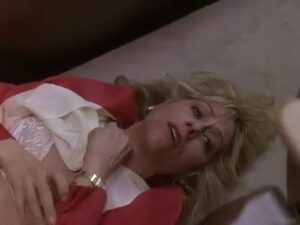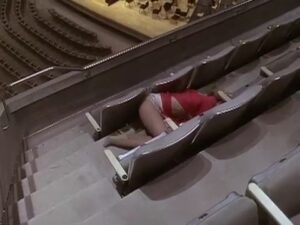 Format: MKV
Size: 17 MB
Duration: 04:18
Resolution: 480×360
Also known as: La trampa, Amore ferito, Amante asesina, Flucht aus der Ehe, Rupture Sanglante, Meurtre au feminin
NOTE: Thanks to KingDavid for the heads up.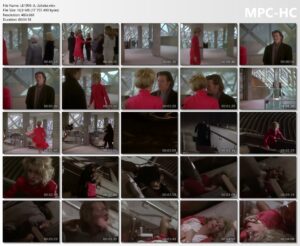 Download File – LK1995-JL-2shake.rar