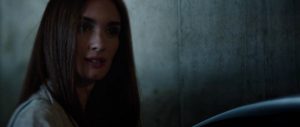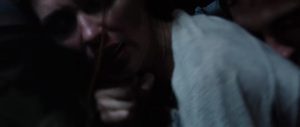 A pretty psychic/clairvoyant is waylaid in a parking garage by her customer/lover. She is assaulted first against a vehicle, then on the ground after an unsuccessful attempt at escape.

Nice long scene though poorly lit with erratic camera movements, but you get the idea of what's happening.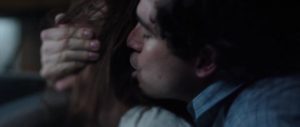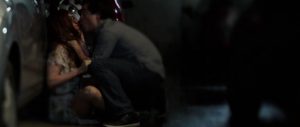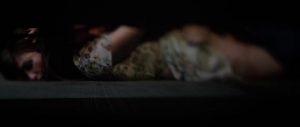 Format: MKV
Size: 37 MB
Duration: 02:55
Resolution: 720×304
Also Known As: Demon Inside, Призрак, Espectro del mal
NOTE: Thanks to Patrick Bateman for the heads up!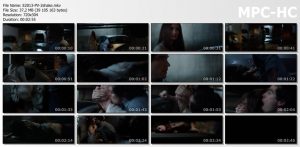 Download File – E2013-PV-2shake.rar
HD Quality – Download File – E2013-PV-1080p-2shake.rar