Brigitte Bako in Strange Days (1995)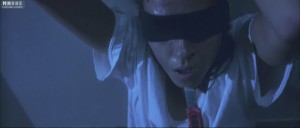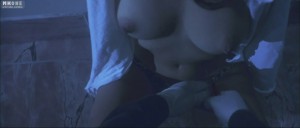 Sexual rape from first-person

We see all happening through the eyes of a rapist, and it gives a feeling of realism, of what is happening. The rapist has got into the house and was sneaking to the bedroom, there he saw the girl coming out of the shower, she tried to get a gun, but she didn't make it. Rapist catches the victim in the hallway, where knocks her off the feet, and cuts down her with shocker. Fastened her with handcuffs, he put a bandage on her eye and cutted with paper knife her clothes, made his dirty sexual rape.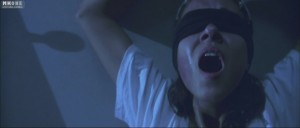 Format: AVi
Size: 25 MB
Duration: 00:59
Resolution: 1280×544