Category Archives: Violence

- Page 17
Jessica Lange in The Postman Always Rings Twice (1981)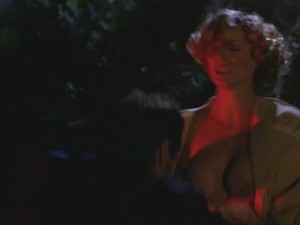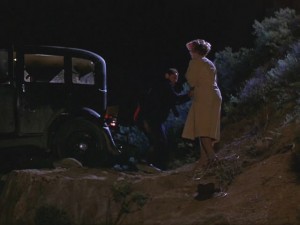 Read more »
Unknown Actress, Chen Ping in You gui zi (1976)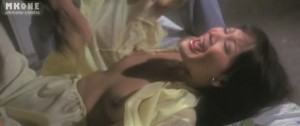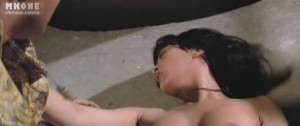 Read more »
Makiko Kuno in Utsukushiki karyuudo (1994)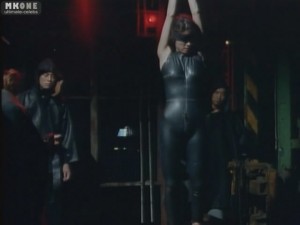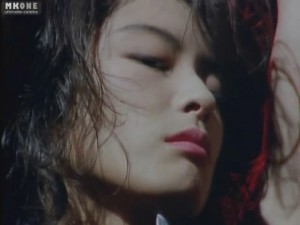 Read more »
Unknown Actress, Inquisicion (1976)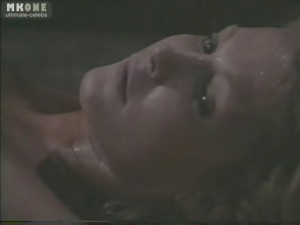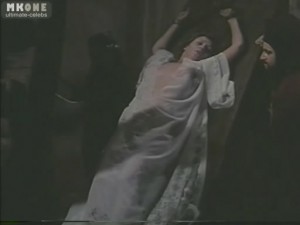 Read more »
Karin Schubert, Laura Gemser and Various in Emanuelle Around The World (1977)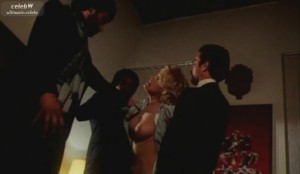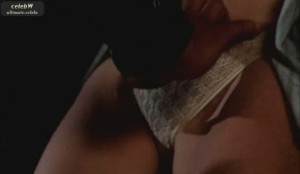 Two girls were raped by hooligans
Read more »
Tara Killian and Natalie Avital in Shallow Ground (2004)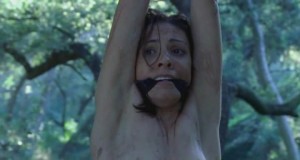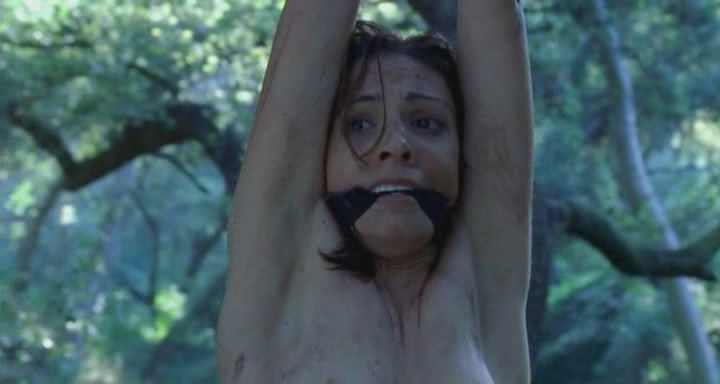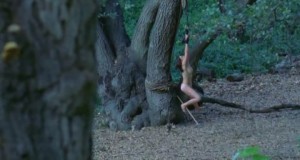 Read more »
Aya Sugimoto in Hana to hebi (2004)
She likes it rough. He likes to watch.
Unknown Actress, Kajinek (2010)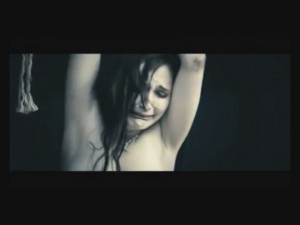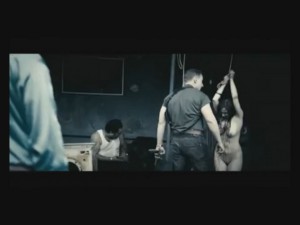 A woman has been tricked and sold to a gang. In captive with her hands hanged, she gets raped by one of the member of the gang, and then gets beaten afterwards. Pretty brutal stuff.
Read more »
Romina Mondello and Valery Valmond in The Wax Mask (1997)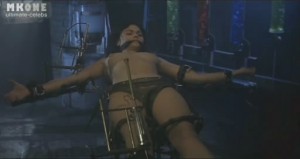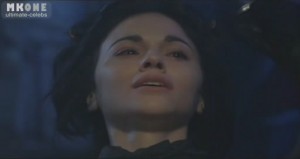 Read more »
Carol Hawkins in Zeta One (1969)
Maj. Bourdon (James Robertson Justice) and Swyne (Charles Hawtrey) eventually kidnap Zara (Carol Hawkins), strip and torture her.