Category Archives: Forced to Strip

- Page 58
Mia Kirshner in Love & Human Remains (1993)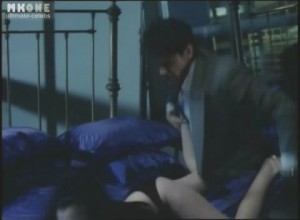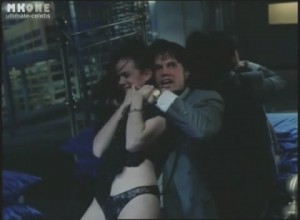 Read more »
Aya Sugimoto in Hana to hebi (2004)
She likes it rough. He likes to watch.
Stephanie Fong, Karoline Mardeck and Brigitte Petronio in The Fruit Is Swelling (1997)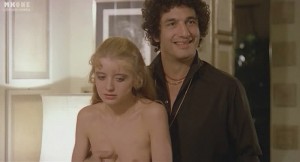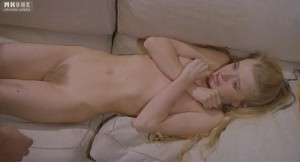 Read more »
Renee Pornero and Unknown Actress in Exitus Interruptus (2006)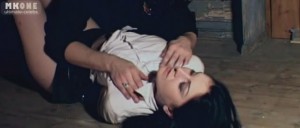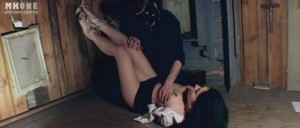 Read more »
Kristin Norton in The Creeps (1997)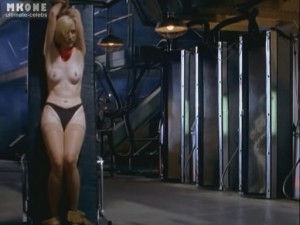 Read more »
Maggie Gyllenhaal in Strip Search (2004)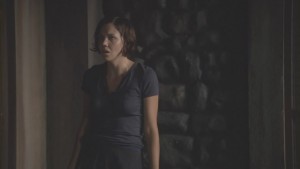 Read more »
Patricia Arquette in Lost Highway (1997)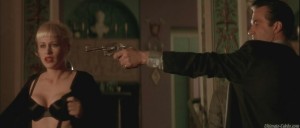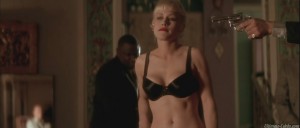 Read more »
Corinne Clery in Hitch Hike (1977)
The unwilling Eve (Corinne Clery) has Walter (Franco Nero) jump on her and tear her clothes off and proceed to almost rape her. She always ends up letting him though and ends up enjoying it.
Dyanne Thorne in Ilsa, Harem Keeper of the Oil Sheiks (1976)
Ilsa (Dyanne Thorne) is hired by a sheik to train his harem girls. The girls get enslaved and forced by Ilsa to do whatever she tells them to.She becomes pretty arrogant and one day when she gets a bit too bossy her employer, the sheik, decides to teach her a lesson..
He gets her tied up and makes her a cheap toy for the lowest types in the kingdom… Shes given to a sick, skin diseased slave who gets the freedom to do whatever he wants with her. The once mighty and powerful Ilsa is forced to accept her fate as a slave of a slave.We see how the sick, deformed slave gropes Ilsa. Squeezing her huge boobs and enjoying her in every way possible… The look of defeat on her face is the scene stealer… Class scene!
Dreama Walker in Compliance (2012)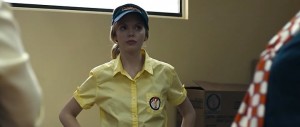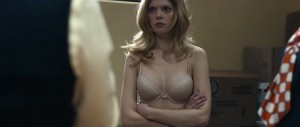 Read more »