Category Archives: Forced to Strip

- Page 38
Natalie Sutherland in Birth Rite (2003)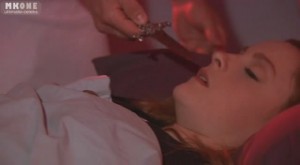 Read more »
Karin Schubert, Laura Gemser and Various in Emanuelle Around The World (1977)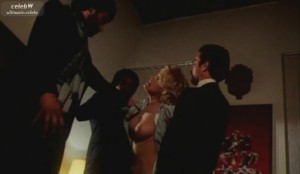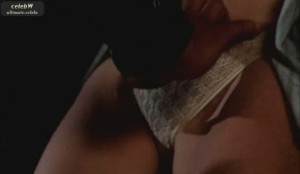 Read more »
Mia Kirshner in Love & Human Remains (1993)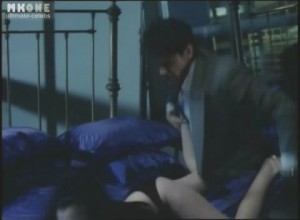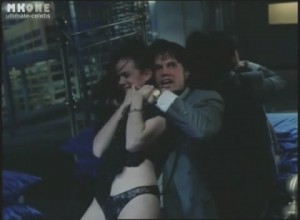 Read more »
Aya Sugimoto in Hana to hebi (2004)
She likes it rough. He likes to watch.
Stephanie Fong, Karoline Mardeck and Brigitte Petronio in The Fruit Is Swelling (1997)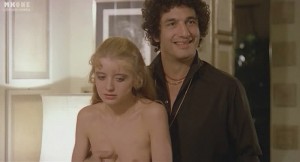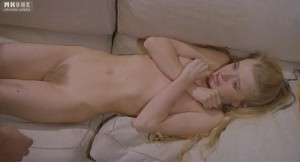 Read more »
Renee Pornero and Unknown Actress in Exitus Interruptus (2006)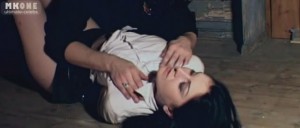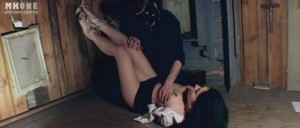 Read more »
Kristin Norton in The Creeps (1997)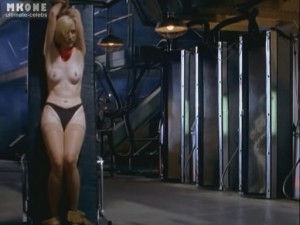 Read more »
Maggie Gyllenhaal in Strip Search (2004)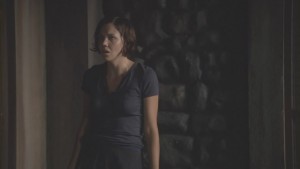 Read more »
Patricia Arquette in Lost Highway (1997)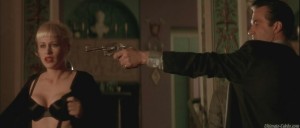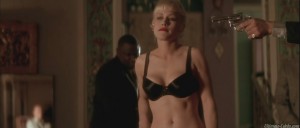 Read more »
Corinne Clery in Hitch Hike (1977)
The unwilling Eve (Corinne Clery) has Walter (Franco Nero) jump on her and tear her clothes off and proceed to almost rape her. She always ends up letting him though and ends up enjoying it.