Author Archives: admin

- Page 172
Stephanie Fong, Karoline Mardeck and Brigitte Petronio in The Fruit Is Swelling (1997)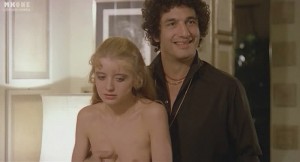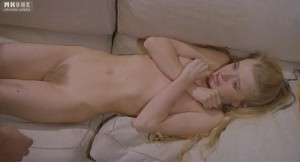 Read more »
Candice Lewald in Gutterballs (2008)
Hottie Lisa (Candice Lewald) is brutally gang raped by all four members of the bowling team.
Olivia Negron in The Killing Hour (1982)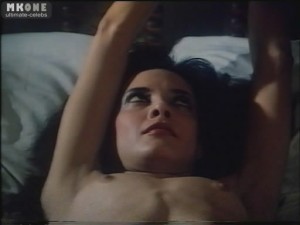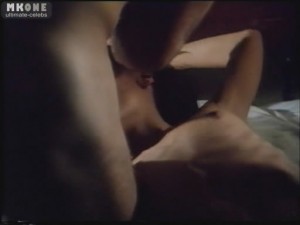 Read more »
Kristin Norton in The Creeps (1997)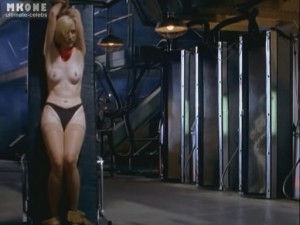 Read more »
Renee Pornero and Unknown Actress in Exitus Interruptus (2006)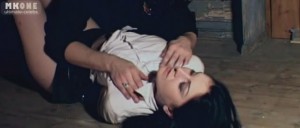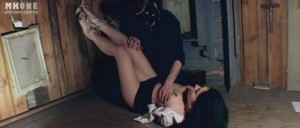 Read more »
Unknown Actress, Kajinek (2010)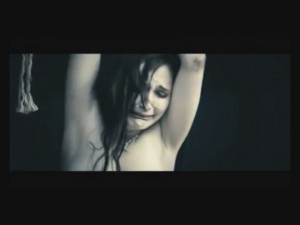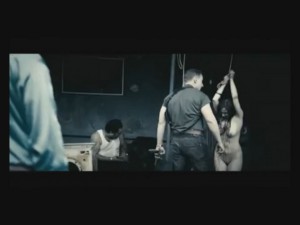 A woman has been tricked and sold to a gang. In captive with her hands hanged, she gets raped by one of the member of the gang, and then gets beaten afterwards. Pretty brutal stuff.
Read more »
Maggie Gyllenhaal in Strip Search (2004)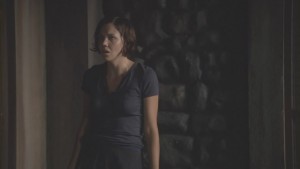 Read more »
Patricia Arquette in Lost Highway (1997)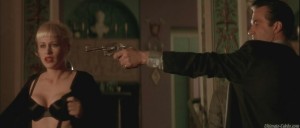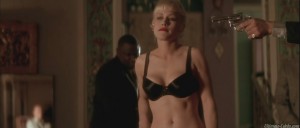 Read more »
Unknown Actress, Lagrimas Blancas (2009)
Raped from behind!
Jordan Ladd in Junked (1999)
Jordan Ladd played a rape victim. Although, the thrill of seeing Jordan's bare butt is tempered by watching her scream and struggle as her panties are ripped down and she's fucked in the ass.