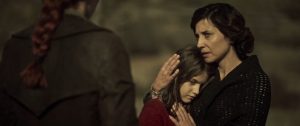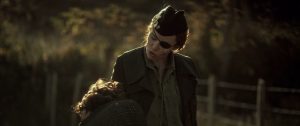 Vicious female on female rape scene

After some build up, a female soldier drags off a woman in the middle of a confrontation, the assault is first shown from a distance, then up close. At first it wasn't obvious how penetration was achieved, only after the scene is it revealed that the woman was raped with a pistol.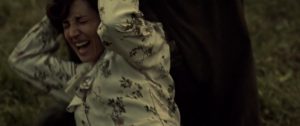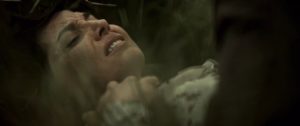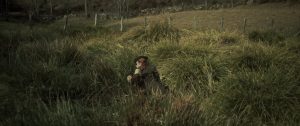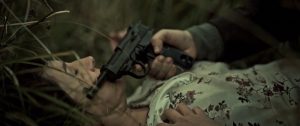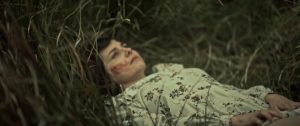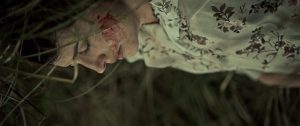 Format: MKV
Size: 154 MB
Duration: 04:33
Resolution: 1920×804
Also Known As: The (Silent) War, Surdo
NOTE: Thanks to Patrick Bateman for the heads up.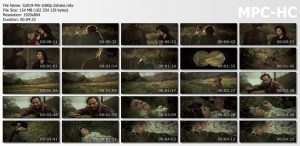 Download File – S2019-MA-1080p-2shake.rar