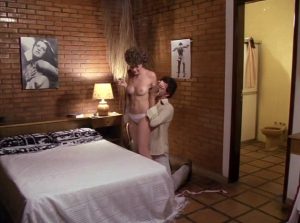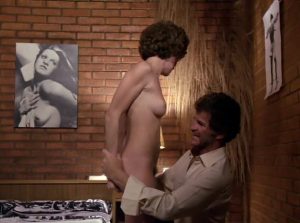 Three criminals escape from prison and break in a seaside house to wait for the getaway boat. They subdue four aspirant actresses and three men and rape and torture them.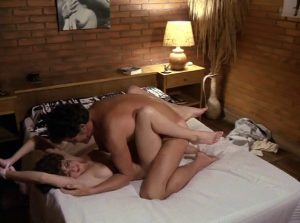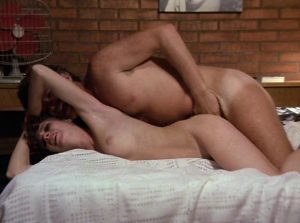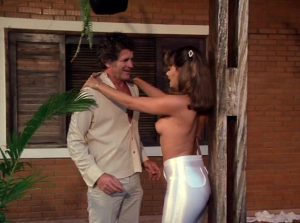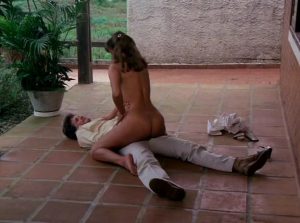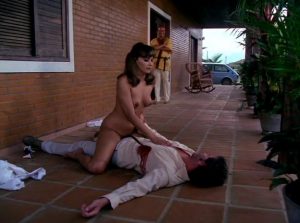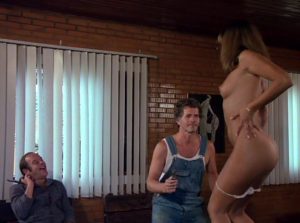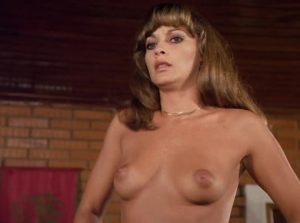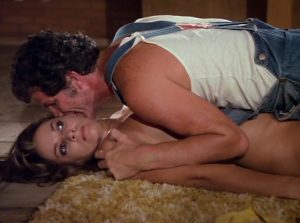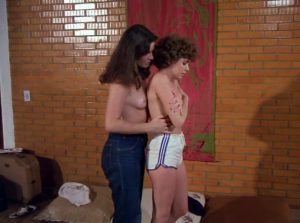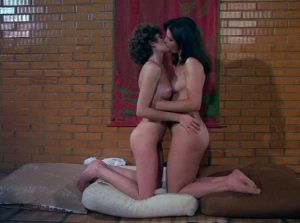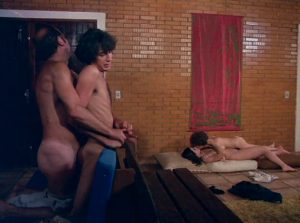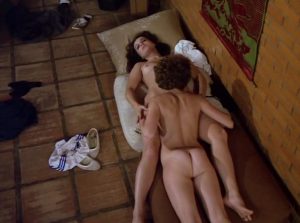 Format: MKV
Size: 54 MB / 34 MB / 108 MB
Duration: 04:31 / 02:54 / 08:58
Resolution: 624×464
Also Known As: Violence and Flesh
NOTE: Attention! One of the videos contains man rape at the end of the clip.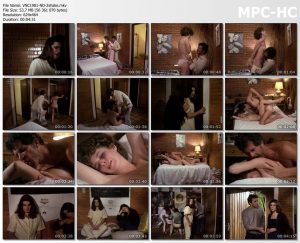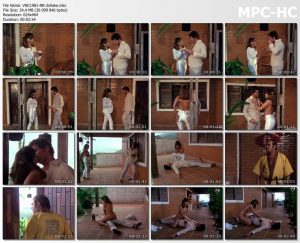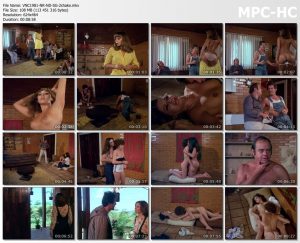 Download File – VNC1981-NR-ND-SG-2shake.rar
Download File – VNC1981-NR-2shake.rar
Download File – VNC1981-ND-2shake.rar